FAQs
This page is built through questions asked on our Absolute Alignment Users' Group page on Facebook. It's dynamic, and growing all the time.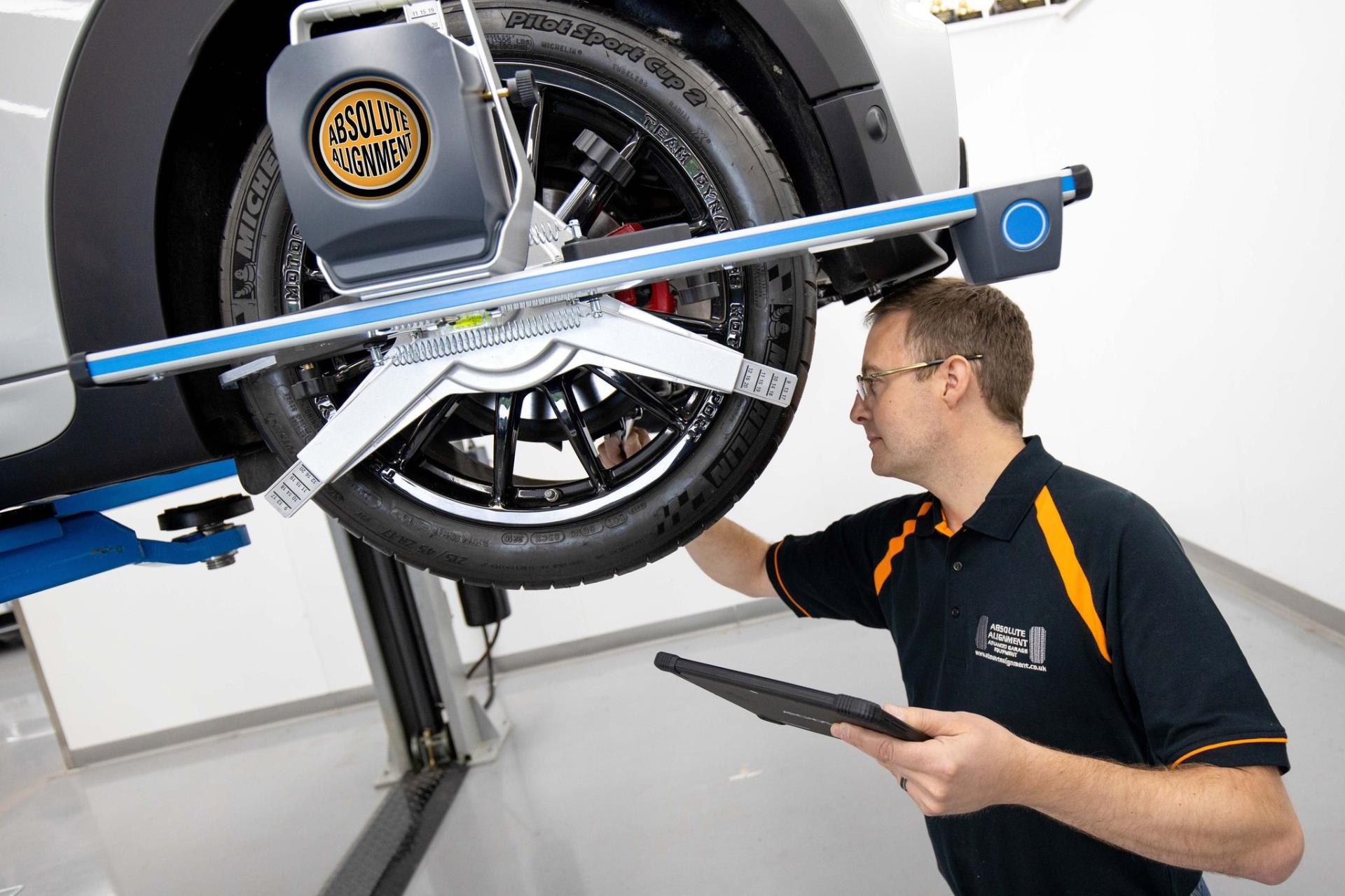 QUESTION
Is there a way of linking the alignment onto a TV monitor via HDMI? We've put a TV low on the wall next to the machine as the lads struggle to see whilst adjustment is carried out.
ANSWER
The latest versions of the Bluetooth Pro and WiFi Pro can be used with smartphone/tablet repeaters to overcome this problem. Simply take the device under the car with you, and the information is at your fingertips. For those with older aligners, it is possible to plug TVs in and use the inbuilt Windows OS to configure a second screen
QUESTION
Is there a number plate recognition short cut that is available to use with Absolute Alignment? I find it takes ages to go through each make and model.
ANSWER
The Shoot and Go app for smartphone/tablet is available for our range of wheel aligners. Simply snap the number plate and the specs are on screen straight away.