FEATURED PRODUCT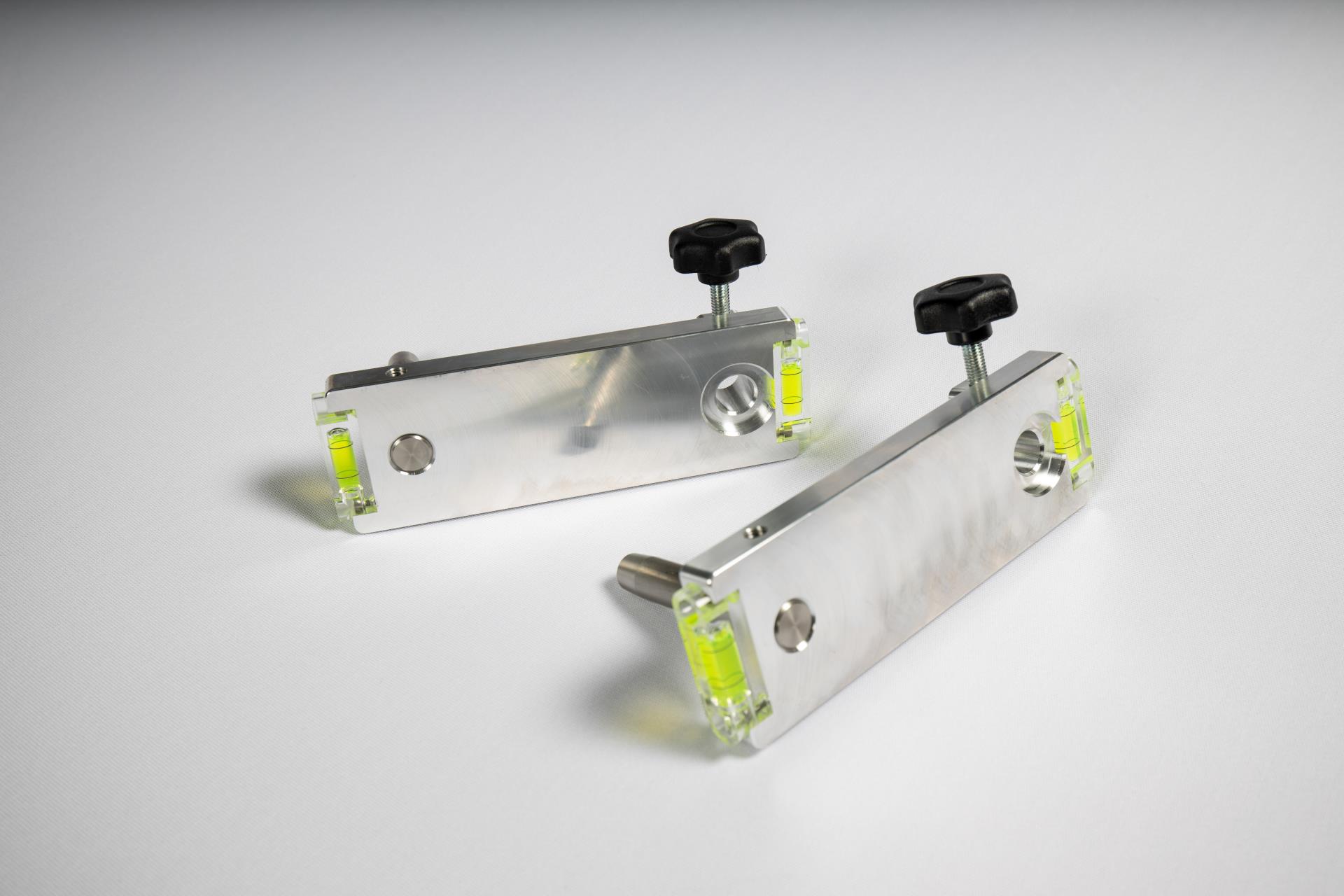 Two-post lifts and wheel alignment. Yes you can!
The Drop Bracket Wheel Alignment Adaptor for Two-Post Lifts is Absolute Alignment's latest accessory to turn your workshop into a wheel alignment bay.
We have always led the way in helping workshops with two-post or chassis lifts earn money from wheel alignment, and now we present the next generation.
Check out our Best Practice Guide to learn how you can profit from wheel alignment without a dedicated alignment bay.