The Pro Wheel Clamp as used by Absolute Alignment on its range of wheel aligners is a truly versatile piece of equipment. The clamp's primary function is to provide a stable and accurate platform to hang the alignment heads on, but it has to cope with so much!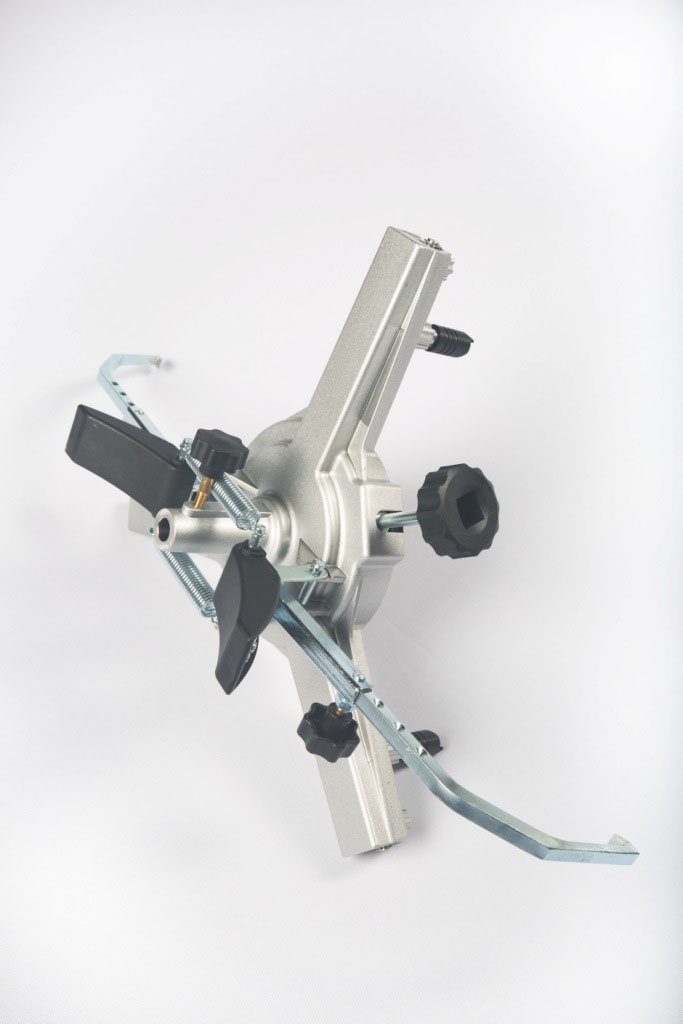 No car owner wants to get their pride and joy back from the garage damaged, and that extends to expensive aluminium wheels too. This is why every Pro Clamp we sell has plastic fixing feet to eliminate metal-to-metal contact and sturdy clamping arms that fit around the tyre. We supply replacement feet too, so your Pro Clamp will give years of good service no matter what life throws at it
Perhaps the most surprising part of the Pro Clamp is its versatility - in standard form it will fit wheels from 8" - 24" diameter, and thanks to our Wheel Clamp Extension Arms will reach to an SUV-busting 28"! Big enough to cope with many light commercials, the Pro Clamp makes the Bluetooth Lite, Bluetooth Pro and Bluetooth 3D the #1 choice for a multi-use workshop.
So if your workshop wants to align vehicles as diverse as a Classic Mini and a modern Transit, make Absolute Alignment your first stop. Call the Technical Team on 01252 549340 and ask for a demo!
Miss Alignment - December 2021